Tutorials
This page contains links to tutorials we have developed for working with NERC-ARF data. Most of these tutorials were created as part of the NERC-ARF Workshop, which is held annually. If you are interested in attending a future workshop please contact us.
Data
Data for all the tutorials can be downloaded as a ​3.2 GB zip file. If you wish to download data from other areas you can browse the NERC-ARF archive at ​CEDA (login required).
Hyperspectral data processing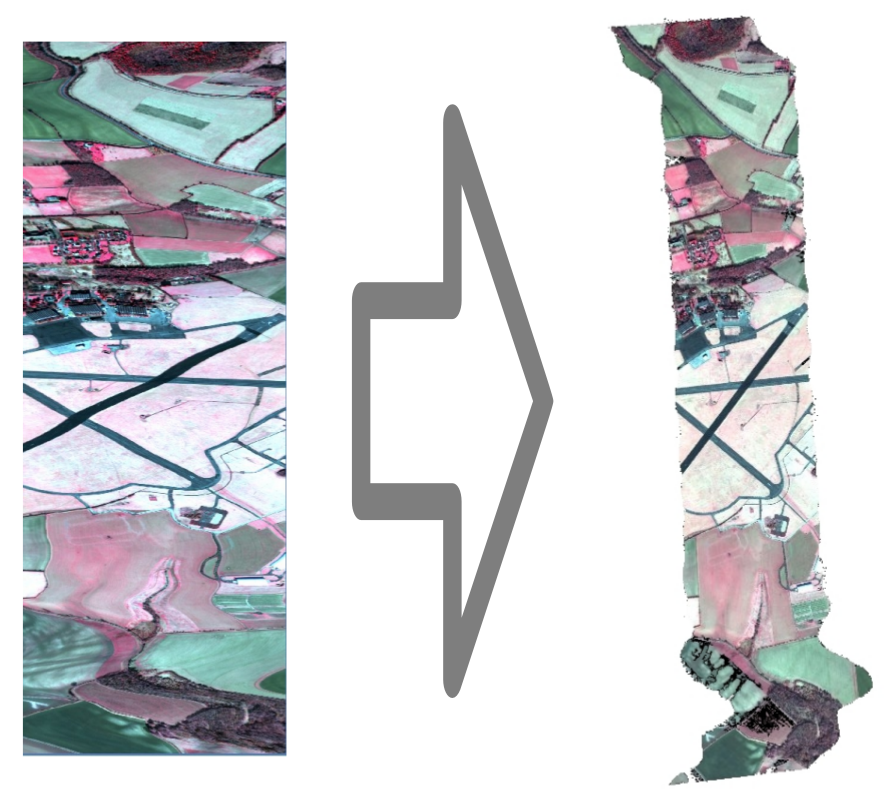 APL Basic Tutorial
APL Advanced Tutorial
TuiView
TuiView tutorial. Covers viewing hyperspectral data in the open source TuiView software.
Empirical Line Calibration using ENVI
LiDAR processing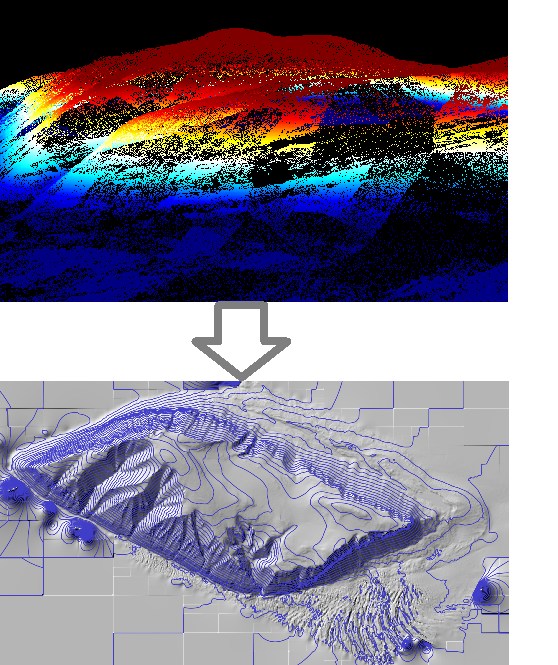 LiDAR DEM Tutorial
Full Waveform Tutorial