NERC-ARF Data Analysis Node data processing wiki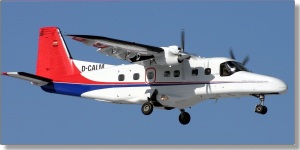 The NERC Airborne Research Facility (formally NERC-ARSF) Data Analysis Node, based at ​Plymouth Marine Laboratory, process and distribute the data collected by the NERC-ARF.
NERC-ARF provide radiometrically corrected hyperspectral data from the AISA Eagle and Hawk instruments; ground height information from the Leica ALS50-II; and digital photography. In addition, DEM data is supplied with deliveries.
NERC-ARF undertake regular calibration of the sensors and perform quality control on all processed data prior to delivery.
Information and help
​Information about cookies on this site.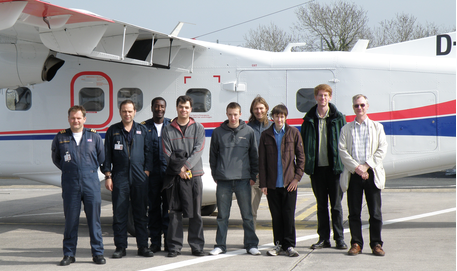 Attachments
(3)
Download all attachments as: .zip